Ziggler Concussion Update, Naomi Releasing Single, WWE Scooby Doo Action Figures
|
Dolph Ziggler Concussion Update
WWE.com has quotes from Dr. Chris Amann about Dolph Ziggler's concussion. He said:
"Fortunately all of those tests appear to be equivocal to baseline and within normal limits. His symptoms have improved significantly since the injury on Monday, so our plan right now is to have him continue to rest, and when he is asymptomatic have him start doing some light cardiovascular exercise, and if that goes OK, we will proceed with our exertional protocol."
Naomi Releasing Music Single
Funkadactyl Naomi is soon releasing her first music single "Dance All Night". She was at the Drynk night club in Tampa yesterday with boyfriend Jimmy Uso and Natalya filming the music video.
Nattie wrote on Twitter:
"On set with @NaomiWWE for her music video! #TotalDivas"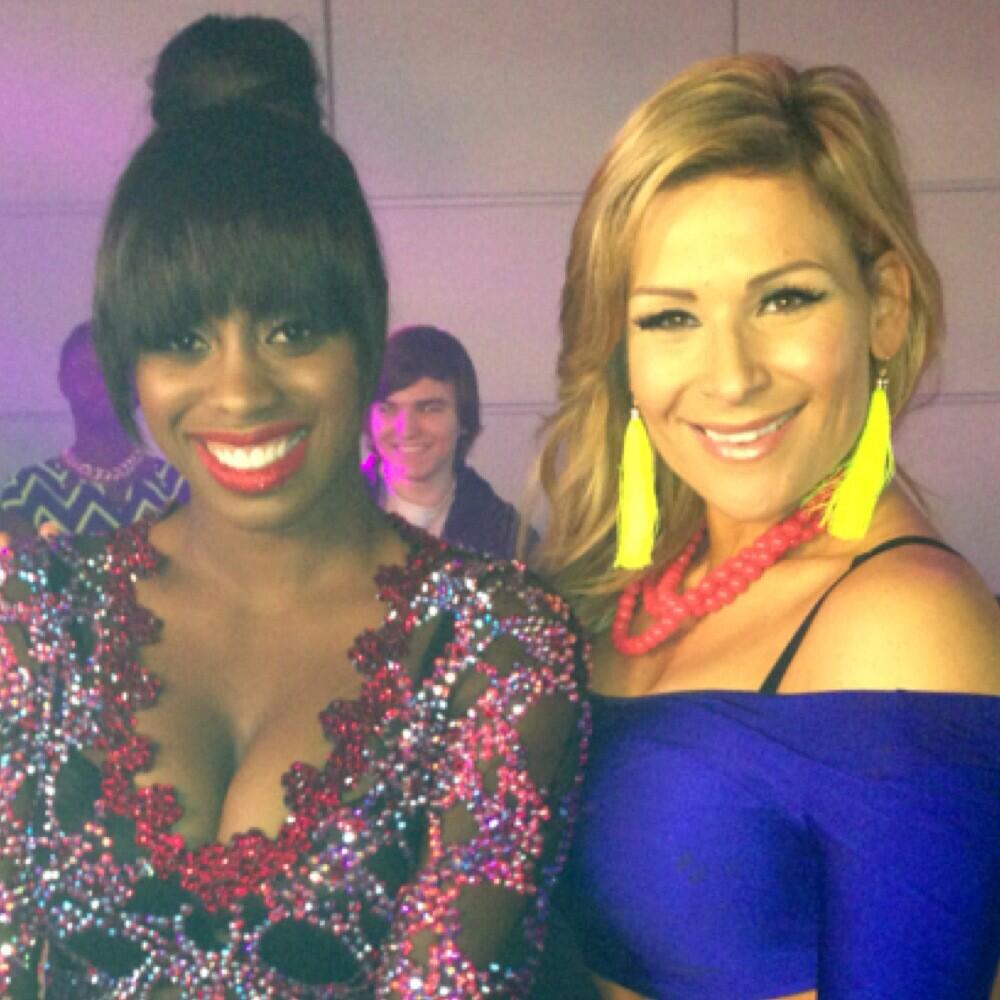 WWE Releasing Scooby Doo Themed Action Figures
To coincide with the WWE animated Scooby Doo movie, joint action figure sets have been licensed. Here is a preview courtesy of RingsideCollectibles.com: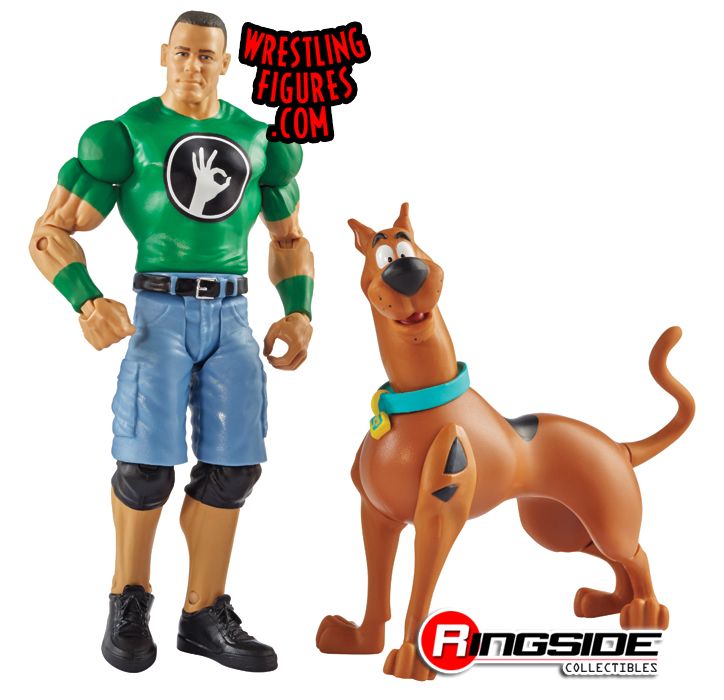 Home | WWE Blog
Tweet
RSS
Facebook
Twitter
Youtube