Ric Flair At RAW, Sunny Wants Network Show, Launches At 9am
|
Ric Flair Expected At RAW
Add Ric Flair to the list of big names attending the WWE Network launch RAW tomorrow night, according to the Post and Courier.
The following night is Ric Flair's 65th birthday, though he was already celebrating over the weekend.
Author of the article Mike Mooneyham Tweeted:
"Great time had by all at surprise birthday party for @RicFlairNatrBoy tonight in Atlanta!"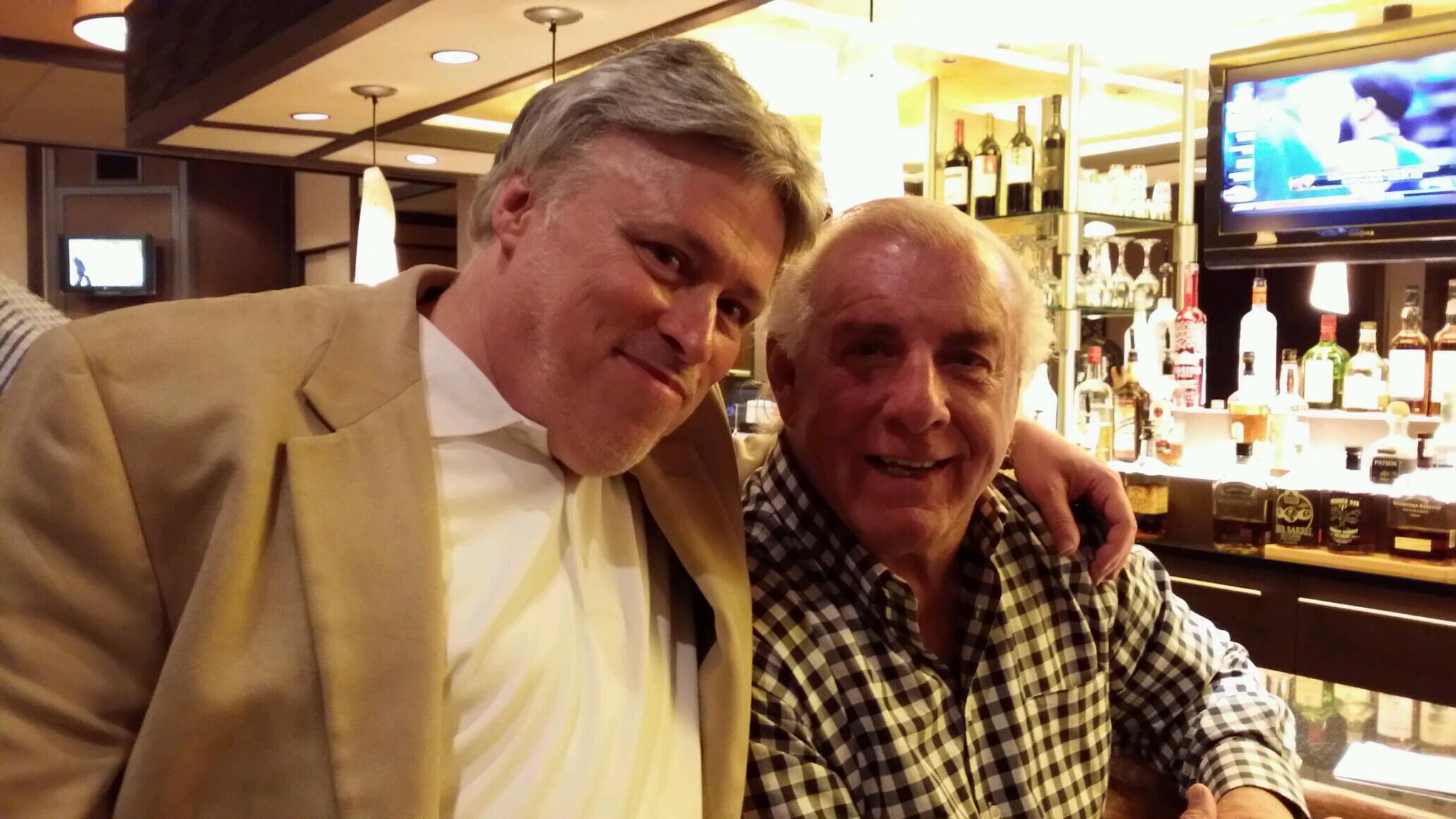 Sunny Wants Her Own WWE Network Show
Original WWE Diva Sunny has been brainstorming WWE Network shows she could host on Facebook:
Two ideas for the WWE network…… Since I'm moving to NYC, "Sunny in the City" a take-off of Sex in the City….. Or my own cooking show… What do you think?? Start writing to the WWE!!!

I can have 'guest chefs' on each episode… I can teach Cena how to make chicken part, etc.
WWE Network Launches At 9am
Just to remind everybody the WWE Network will officially allow sign-ups from about 9am EST tomorrow. You will not have to wait until the RAW hype show. PS3, PS4, Roku, and XBox 360 Gold members can all download the required app already.
JBL teased the launch on Twitter today: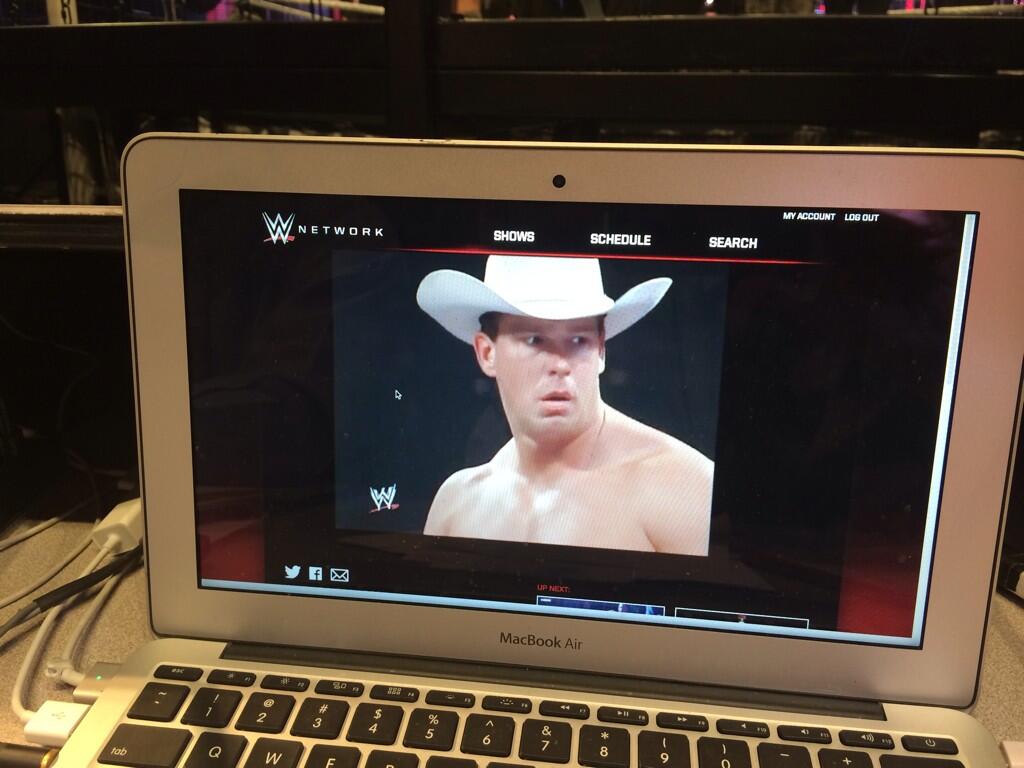 Home | WWE Blog
Tweet
RSS
Facebook
Twitter
Youtube