Muppets Returning To WWE, Bellas In Music Video, Big Mark Henry Announcement?
|
The Muppets To Return As Guest RAW Hosts
The Muppets will be returning to guest host RAW soon, in order to hype their Muppets Most Wanted movie, which is out March 21st.
Hornswoggle makes a small appearance in the film.
Aaron Paul of Breaking Bad fame will be guest hosting next week to promote his new movie Need For Speed.
The Bella Twins In Trey Songz Music Video
The Bella Twins are featured in the music video for Trey Songz new track NaNa. Nikki Tweeted a photo from the set:
"Set of @TreySongz music video Na Na is about 2 get Bella Hope Trey is ready 4 Double Trouble"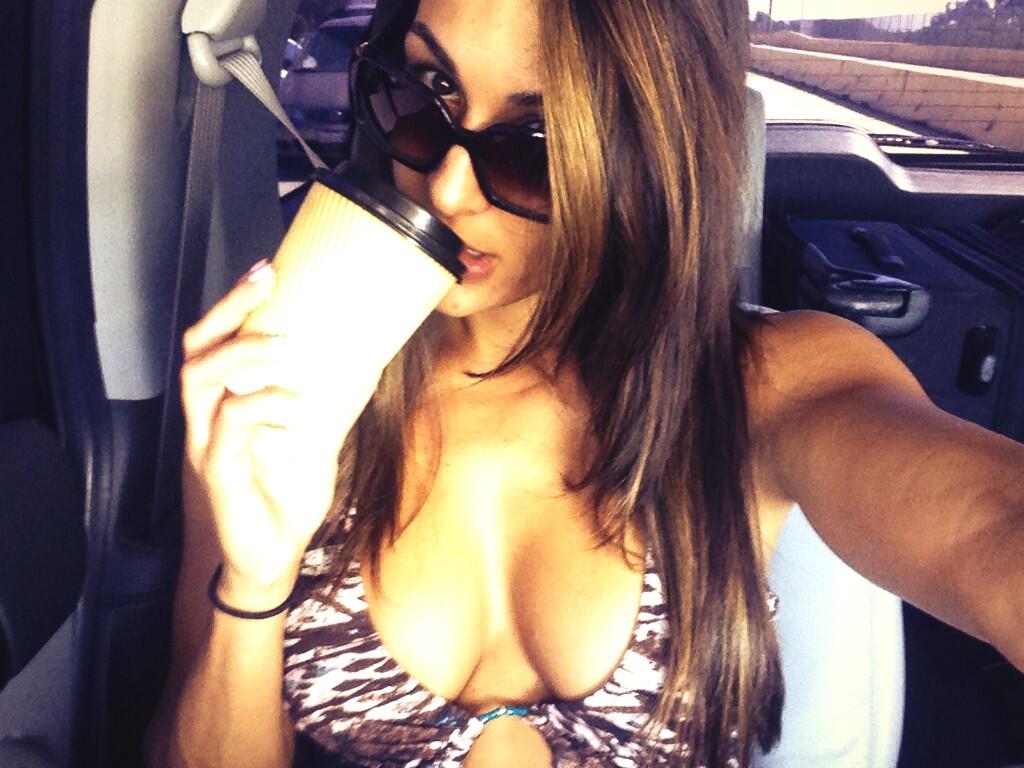 Mark Henry Teases Major Announcement
Mark Henry teased on Twitter this morning that he has a major announcement to make:
"I know I've been out of touch lately but I'm about to make a couple big announcements stay tuned!"
Henry noted in a recent interview that he plans to retire in about 2 years when his contract expires, though this probably isn't anything to do with that.
Home | WWE Blog
Tweet
RSS
Facebook
Twitter
Youtube