AJ Gets Time Off With Punk, Bellas Hosting Non-WWE Show? Summer Rae Total Divas Update
CM Punk Spotted With AJ Lee At Airport
WWE Diva's Champion AJ Lee was given a break from the house show loop over the weekend, and she was spotted leaving Chicago airport to meet CM Punk.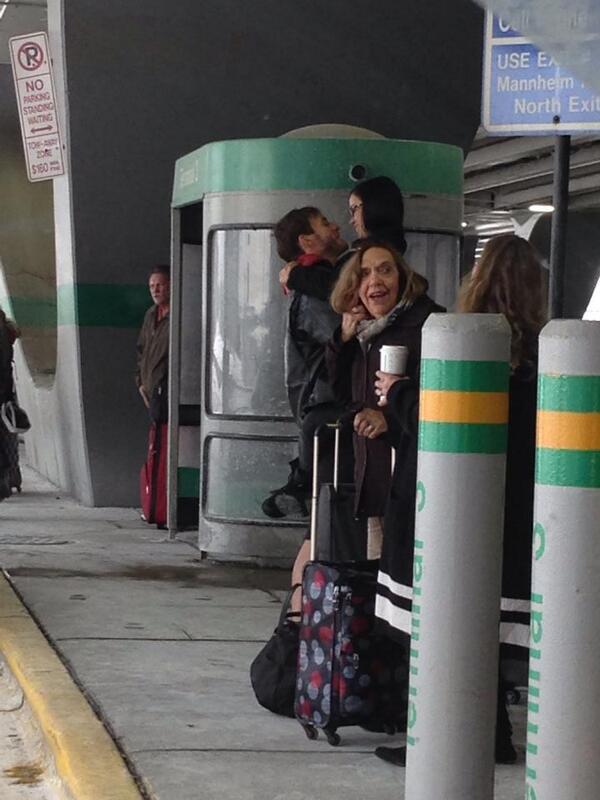 Bella Twins Hosting New E! Project?
The Bella Twins teased on Twitter that they may be hosting a new show for the E! Network.
"On set with @ENews @NBCUAMPD for an exciting project! Will it be us?! #WhosTheHost?"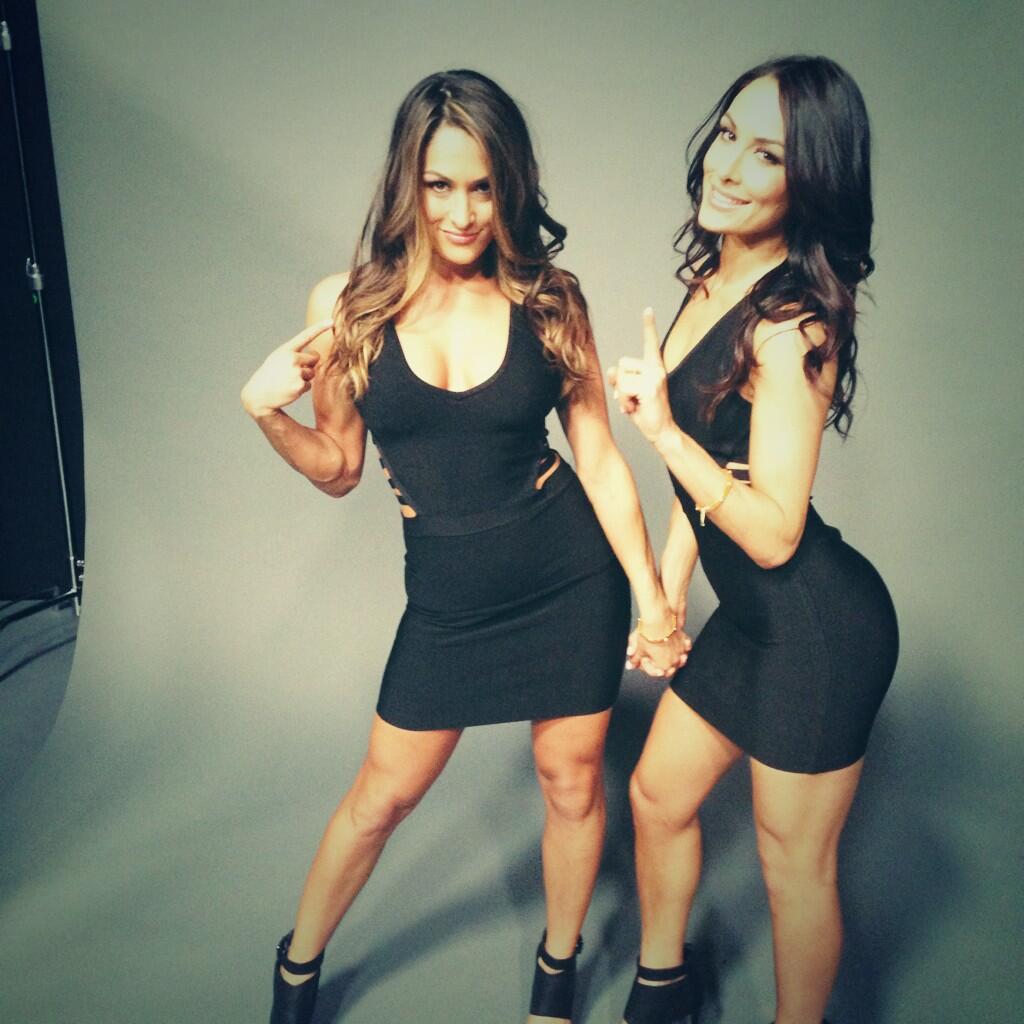 Summer Rae and Fandango's Relationship On Total Divas
Summer Rae confirmed with the College Times that her off-screen relationship with Fandango will be explored in season 2 of Total Divas:
Something that's interesting with season two of Total Divas, Fandango and I's relationship has been on the surface level, as far as WWE programming. You see us on camera and that's about it. As far as backstage, not a lot of people know about our relationship. It's great that people are going to see behind the scenes with Fandango and I, something that's never been explored before.
Home | WWE Blog
Tweet
RSS
Facebook
Twitter
Youtube